Dolmic Gold International Office Cleaning Services Company in Lagos
As The Leading Office cleaning services company, Impress your clients with your office using our tailored & impeccable cleaning services that gives your office and environment with the WOW Look.
At Dolmic Gold International we focus exclusively on costumer that requires Good and quality cleaning services by giving Easy online booking, Instant support, experience adept staff and satisfaction guaranteed. About us > https://dolmicgold.com.ng/about-us-cleaning-services-in-lagos/
Maximize the power of a good first impression!
Dolmic Gold International is a professional Office cleaning services company across the Lagos City and Major city in Nigeria. First impressions do matter! Give your customers a good first impression and also improve productivity at your workplace. We provide detailed commercial janitorial cleaning services with all of our professional cleaners working to the highest standards of professional cleaning. Our office/ commercial cleaning services cover all the major cities in the major states in Nigeria (Lagos, Abuja, Port Harcourt). Contact us > https://dolmicgold.com.ng/contact-cleaning-services-company/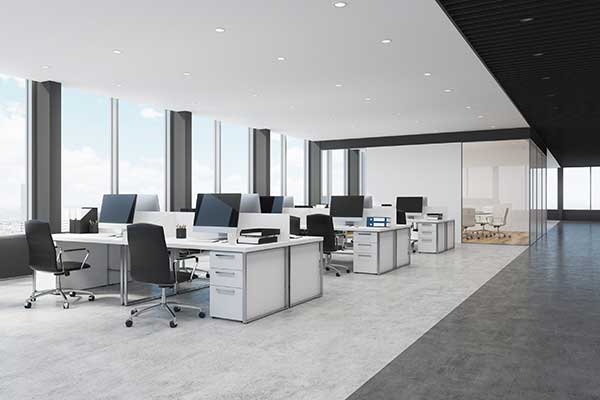 Our Professional Janitorial/ Office Cleaning Service
While maintaining a clean business environment might be paramount, carrying out a quality cleaning service is difficult. It takes time, carefulness and professionalism to execute a quality cleaning service As you already know that Dolmic Gold International is the Top Office Cleaning Services Company in Lagos, https://g.page/Dolmic-Gold-Cleaning-Services , we will create a cleaning plan to cater to your specific business cleaning needs selecting a time that is most convenient with your office operations. A CLEANING AMBASSADOR will be assigned to your office and will take personal responsibility of ensuring your office is clean at all times. Regular visitation will be carried out as we periodically audit our janitors. Our office cleaning service includes:
Uniformed and professional cleaners
Standby janitors
Strict adherence to health & safety measures
We are committed to working within your financial budget while running a maintenance program focused on your particular needs. There are no hidden charges; you'll generally know your cost in advance. Contact us https://dolmicgold.com.ng/contact-cleaning-services-company/