Need carpet and upholstery cleaning in your home, hotel, office, hospital and etc.
Dolmic Gold International are professional in carpet and upholstery cleaning across the city.
Our Upholstery cleaning process are seamless, durable yet effective, providing you with instant support, experience adept staff and satisfaction guaranteed
A clean rug, carpet or sofa is not only pleasing to the eyes it also promotes the health of people who live or make use of it and also preserves its life span. WE WASH AND DRY OUT WATER FROM YOUR CARPET RUG AND UPHOLSTERY SERVICES IMMEDIATELY AFTER WASHING. Increase the lifespan of your rugs, sofas, couch and carpets with Dolmic Gold International upholstery cleaning services https://g.page/Dolmic-Gold-Cleaning-Services. Our professional rug and upholstery cleaners specialize in bringing the new-look and feel to your rugs, carpets and sofas with our deep and steam cleaning.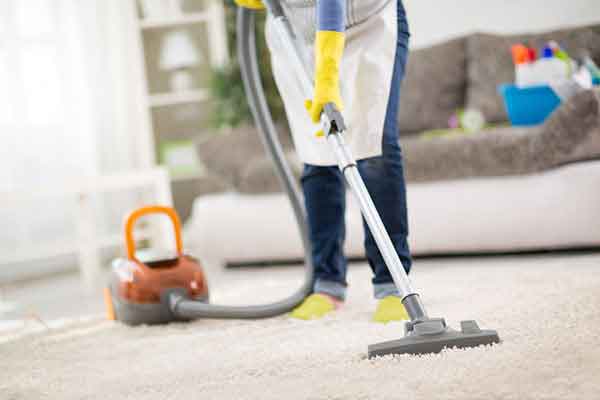 Professional Carpet, Rug & Upholstery Cleaning Service
Dolmic Gold International is Nigeria's preferred, effective and affordable Carpet, Rug & Upholstery cleaning services company located in Lagos, Nigeria. Our rug, carpet & upholstery cleaners take pride in ensuring your carpet, rug, sofa or couch not only looks as good as new but also giving it that fresh smell and hence increasing the lifespan of your carpet, rug or any Upholstery furniture.
Dolmic Gold International ensure to keep your carpet, rugs, cushions and all other upholstery materials clean and long lasting looks with our eco friendly chemicals, effective machines to make your upholstery cleaning suit your demands, budget and expectations. Our Upholstery cleaning service covers all the major cities in Nigeria (Lagos, Victoria Island, Lekki, Ikoyi, Ajah, Ikeja, Surulere, Yaba, Ajah, Port Harcourt, Abuja, e.t.c). We offer different Carpet & Rug cleaning frequencies according to your needs and preferences, including every week, every two weeks, every three weeks, every four weeks, monthly, and occasional or one-off service. https://dolmicgold.com.ng/marble-floor-restoration/